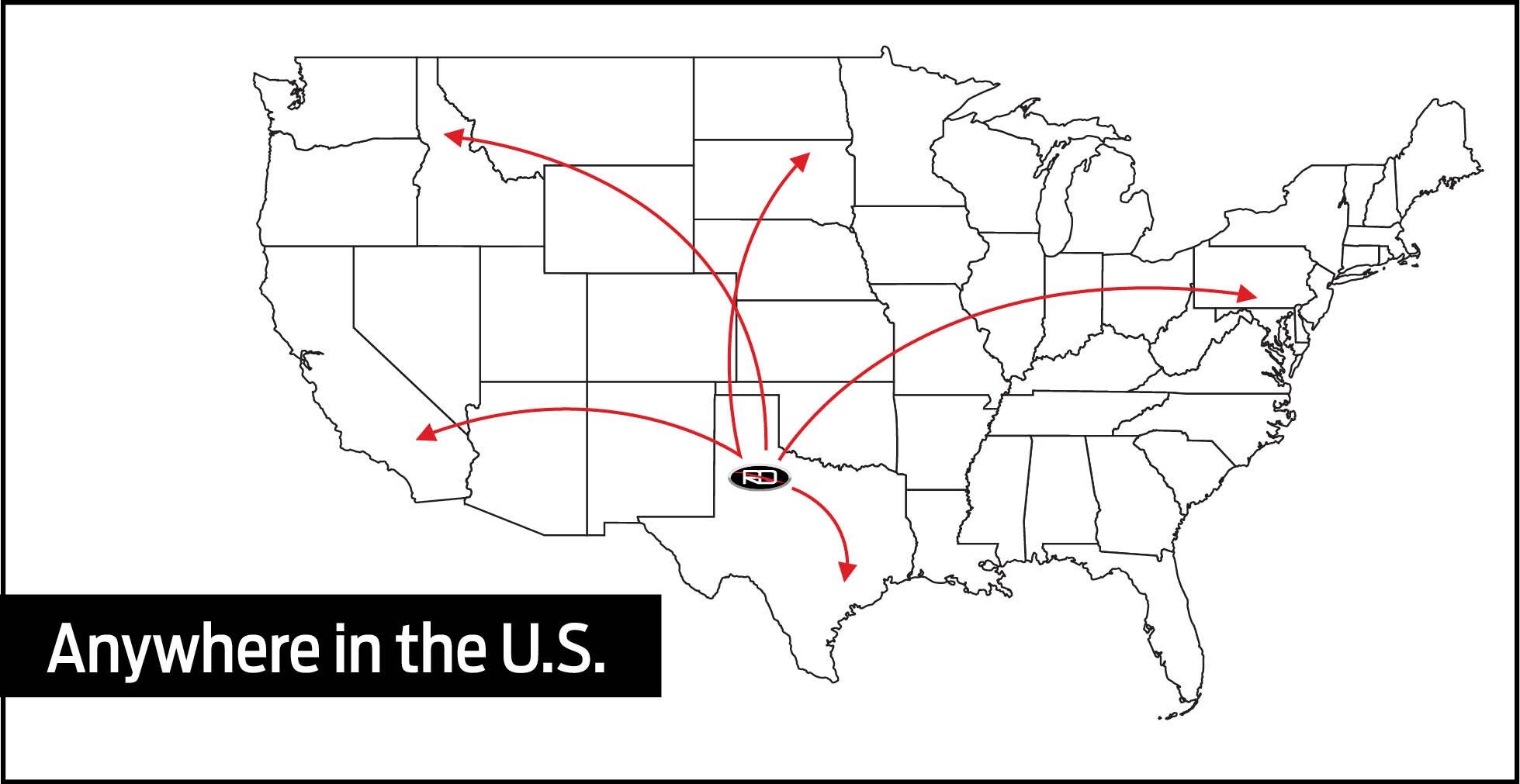 Any Car U Want, Anywhere in The World:

The Any Car U Want promise works, and works well. Our customers love having an unlimited inventory to choose from. We soon realized that not only did local customers love this but customers across the nation and the world began to fall in love with our process.
 In response we started a process we dubbed the "doorstep delivery". Through shipping partners and a network of dedicated delivery drivers we now deliver to all 50 states across the United States.
 Imagine a car buying experience that is as easy as a click of the mouse. Imagine taking delivery of that vehicle in the comfort of your own home or office. That is the solution we provide to our customers!
  
Peace of Mind: 

    We understand the car buying experience can be a big decision filled with a lot of stress. We want to alleviate as much stress as possible in your decision making process. That's why we offer a 3 month, 3,000 mile warranty to all of our customers that buy a 2007 model vehicle and newer with less than 100,000 miles. 
    Buy with the peace of mind that your vehicle is covered for at least the first three months. 
 
Reagor Dykes Ford Lincoln offers a free, no obligation and confidential CarFinder tool, allowing you to specify your desired car, truck or SUV and submit the vehicle configuration to us. Once we locate matching automobiles, you automatically receive details of those models, with photographs included. Let us handle the task of finding your next dream car!
Any Car You Want