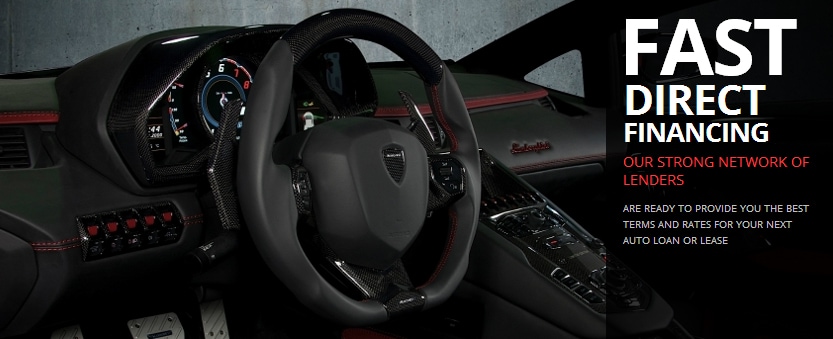 Prime Capital Fleet and Commercial Leasing
Prime Capital Auto Lease is a full service fleet leasing and finance company dedicated to supplying commercial, government and other fleet buyers with new vehicles and equipment.
The PCAL team has sold, leased and financed over 5,000 units since 2001. We have brought in experts in commercial leasing with many years of experience to fulfill your needs. From cars, trucks, vans, medical equipment, aircrafts, to agriculture, we offer very competitive customized terms that accommodate for your specific applications. Leasing provides a way to control your expenses and manage your portfolio while getting the equipment needed to maximize your profit potential.
Whether you are looking for $10,000 or $50,000,000 we can get the job done. We have a variety of financial resources that can handle any size transaction. Whether you are a $20 billion corporation or just a LLC that needs a leasing source for your business, our professional staff will provide focused personalized service.
The advantages are numerous. Leasing your equipment will allow you to have tax advantages, lower monthly payments and more capital available for investments, advertising or unforeseen expenses.
With Prime Capital Leasing we will provide prompt professional leasing services, and get your company the best terms and conditions tailored to your explicit needs. You can count on us to show you why we can compete with the largest leasing companies in the U.S.
Recent Transactions Include:
Rental Car Units
Fracking Equipment
Medical & Emergency Vehicles
Fleet Trucks
Grocery Delivery Vehicles
For more information contact us or view a list of
Ford Fleet vehicles here
.