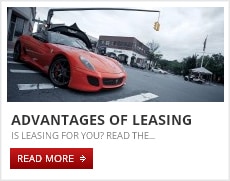 �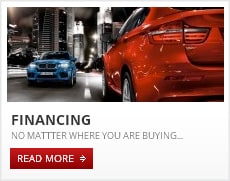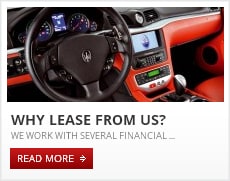 ANY CAR YOU WANT!
We can help with all your automotive needs. Wether you are looking to buy a car for personal use or lease a vehicle for your business, we can help. In fact you could be undivided about which route to go and we would listen to your situation, identify and advise the best option to fit you needs. We can find you "Any Car You Want" - any make, model and year!
Lease New & Pre-owned Vehicles
We can not only lease you any NEW vehicle, we can also lease you a PRE-OWNED vehicle.

Elite Customer Service
Our goal here at Prime Capital Auto Lease is not just to sell or lease cars, but to build relationships! We want to be your automotive concierge, your vehicle source, not just today but whenever you have a need for a new car or a truck! To achieve this, we will work hard for you and provide personalized, quality service that will keep you coming back. Remember we can lease, sell, finance in other words address all your needs and strive to meet the biggest expectations! We are "Your Friend in the Car Business."
Frequently Asked Questions about Auto Leasing
Deciding to get an auto lease requires a little research first and, to help you out as much as we can, we have a short list of Frequently Asked Questions about leasing. We welcome all drivers from the Plainview, Lubbock, Amarillo, and Littlefield areas to take a look below and learn a little more about leasing your next vehicle.
What is a car lease?
An auto lease is when you pay a portion of a vehicle's value to drive it for a period of time, typically two years.
Is a lease more affordable than purchasing a new car?
In most cases, the answer is yes! Once you find a vehicle you're interested, you can work with our team to decide on the best auto financing or leasing option for your situation.

Can someone else drive my leased vehicle?
If you are their parent or partner, and they're fully insured, then they may drive the vehicle.
Will I get charged if I go over my allotted miles?
Yes, you will be given an excess mileage charge at the end of your lease period if you have gone over the agreed mileage. You will be charged a per-mile rate, varying depending on your vehicle, that is specified in your lease contract.
Am I responsible for repairs and maintenance?
Your vehicle has full warranty coverage during the leasing period. Your vehicle is covered for maintenance but it is still your responsibility to take your vehicle in for service when necessary. You may be responsible for paying for parts that wear down over time, such as tired or brake pads.
What are my options at the end of the lease?
You essentially have four choices at the end of your lease. You can extend your lease, start a new lease on a new vehicle, purchase your leased vehicle, or simply return the leased vehicle and walk away.
Contact us
for more information about leasing a vehicle or fill the form to let one of our leasing specialist reach you.